We all know who comes in winter.  Santa Claus comes a little earlier to Orono and you don't want to miss the parade. 
That's not the only thing Orono has to offer in winter.
Business on Main has the perfect gift to please  everyone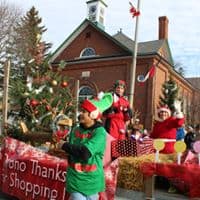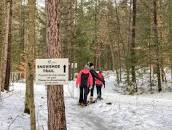 Visit Orono Crown Lands  for cross-country skiing, snowshoeing, and  walking the trails.