Orono celebrates the coming of Spring with a Community Clean-Up  day.  Friends , neighbours, and visitors are all invited  to participate.  We walk the downtown, Sidney B Rutherford Woods Trail. Enjoying all that nature has to offer while helping to maintain the environment.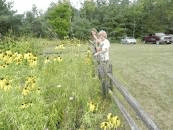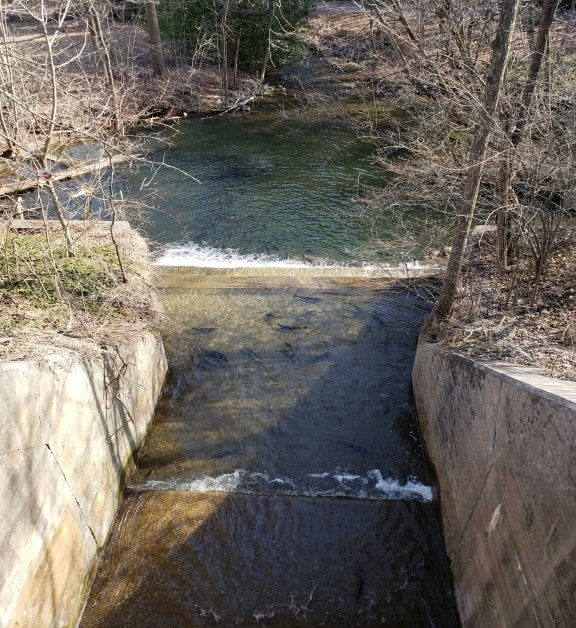 Come and watch the Trout run.
How about some fishing?
The Orono Crown Lands  encourages  walking the trails, hiking, bird watching, mountain biking.
Have you tried Geocaching? With family, friends or a club, you will have so much fun.
Spring is when the Easter Bunny comes to town. 
Come and join the Easter Egg Hunt.  The Easter Bunny has treats to share and hot chocolate is enjoyed by all.
Spring beautification thanks to The Garden Path and the Orono Horticultural Society.