September 22 – December 21
On November 1,  Orono pumpkins are taken to the Town Hall and  donated to local farmers for animal feed.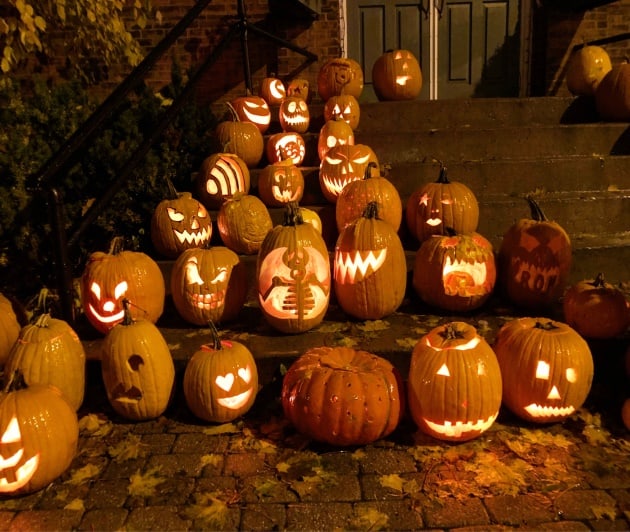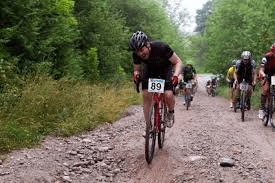 The Orono Crown Lands  is always a great experience. 
Everyone  can breathe in the fresh air  and enjoy the changing colours of the trees.  Open all year, visitors can cycle, hike, fish, and walk dogs.
The Annual Food Drive by the Orono Firefighters Association is held on the 1st Saturday in December. The firefighters go door to door collecting toys and non-perishable foods for the Clarington East Food Bank Service in Newcastle.